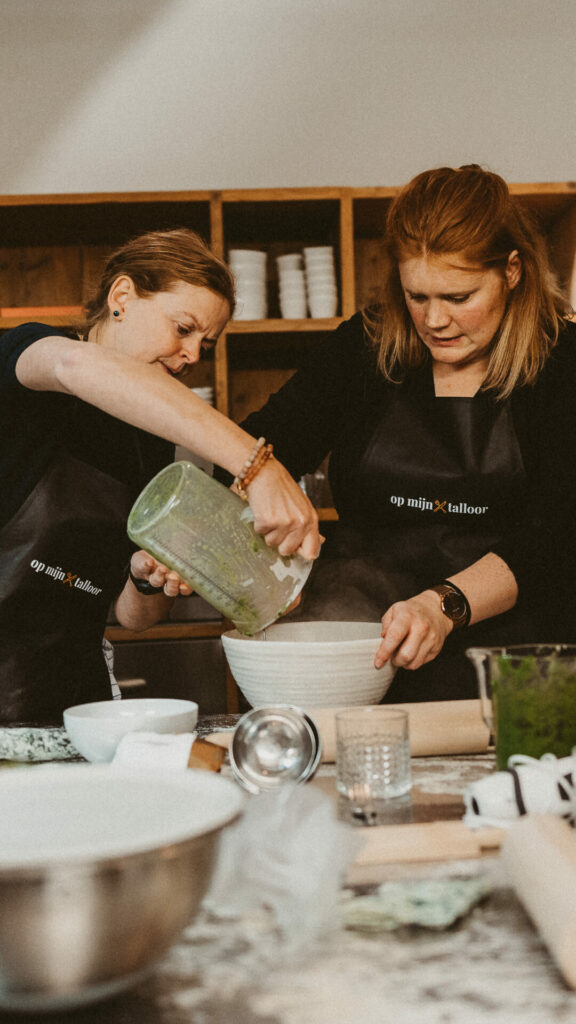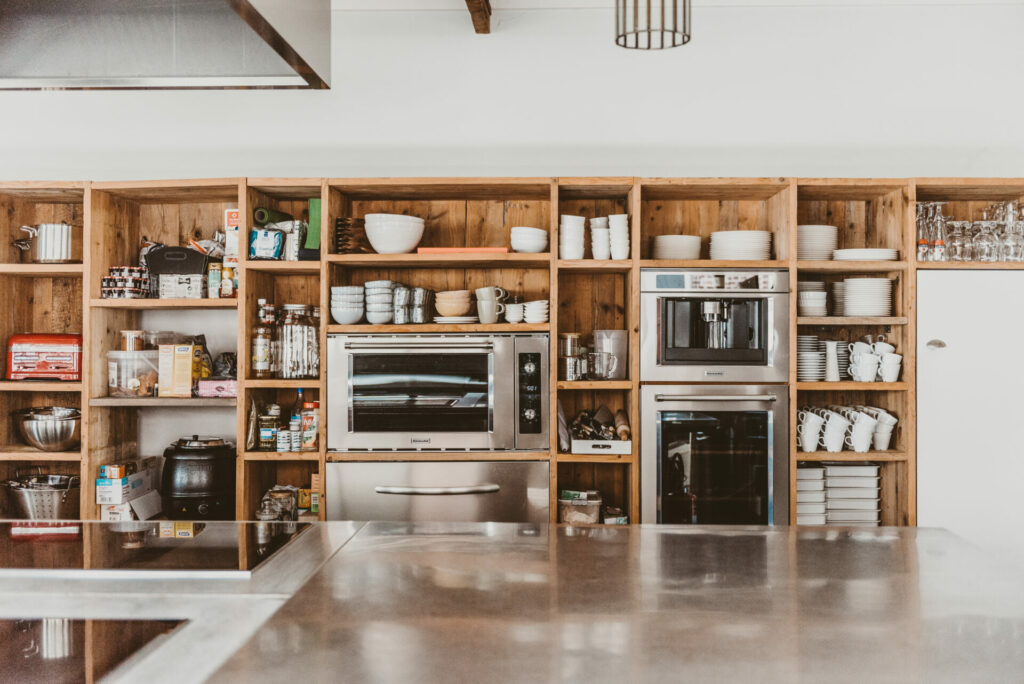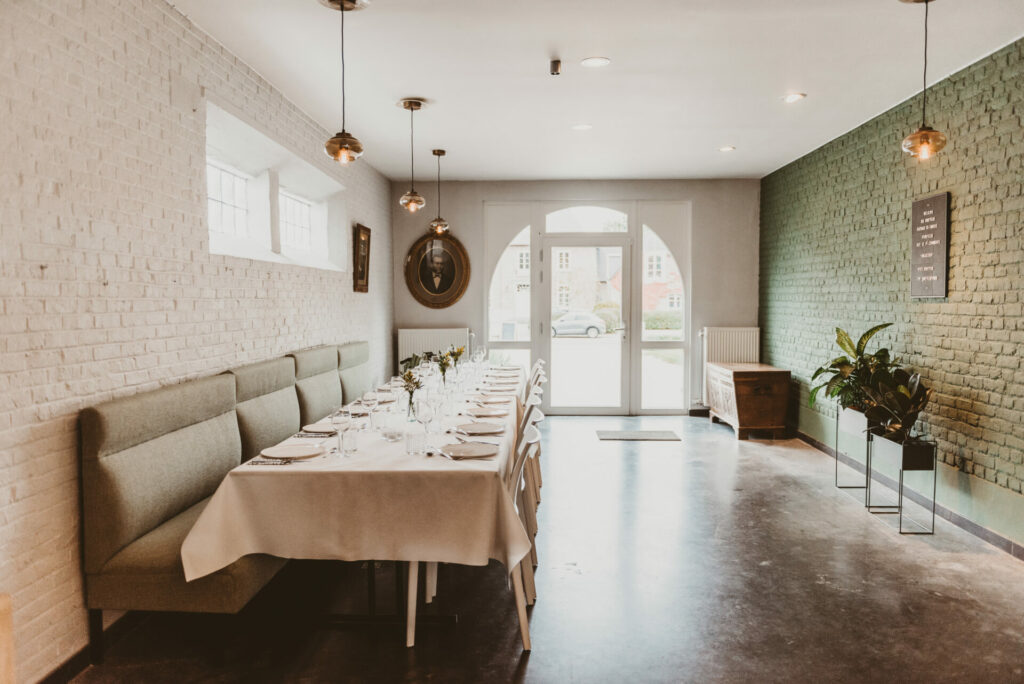 Kookworkshops @ Odeveld
Hebben we al gezegd dat we bij Odeveld houden van lekker eten? We eten niet alleen graag, we leren ook graag lekkere gerechten klaarmaken. Daarom organiseren we regelmatig kookworkshops in onze volledig uitgeruste professionele keuken, in samenwerking met enkele leuke partners!
Wat dacht je van een heerlijke Italiaanse pasta-workshop, of een workshop "wild op de BBQ"? We werken samen met Op Mijn Talloor (Italiaanse kookworkshops), Ghentlemen's BBQ (BBQ workshops) en Lucifer BBQ (BBQ workshops), de workshops die zij hier geven vind je terug op hun respectievelijke websites (inschrijvingen verlopen via de partners) of via onze nieuws pagina.
Geef je zelf kookworkshops en heb je interesse in een samenwerking? Neem vrijblijvend contact op!
Meer informatie over de kookworkshops bij Odeveld?