Bezorg je gasten een wow-ervaring
Recepties & Bedrijfsfeesten
Mogelijkheden
Een informeel teamdiner of chique receptie voor je klanten aan het plannen? Laat ons je begeleiden. Je kiest je eigen cateraar of laat ons een voorstel doen. Of je maakt gewoon zelf een heerlijk diner klaar met je team in onze professionele keuken.
Of je nu iets te vieren hebt met je onderneming, een netwerkmoment wil organiseren, of een fancy diner als incentive wil schenken aan je werknemers, wij zorgen er bij Odeveld voor dat je je gasten een onvergetelijke ervaring kan bezorgen!
We kunnen je ontvangen in onze zalen Odon en Eugène, of je maakt gebruik van onze prachtige tuin. In de winter kan je je verwarmen aan de gezellige vuurschalen met warme chocomelk of glühwein. Kortom, we maken van je bedrijfsevent een memorabele ervaring. 
Vraag naar de verschillende mogelijkheden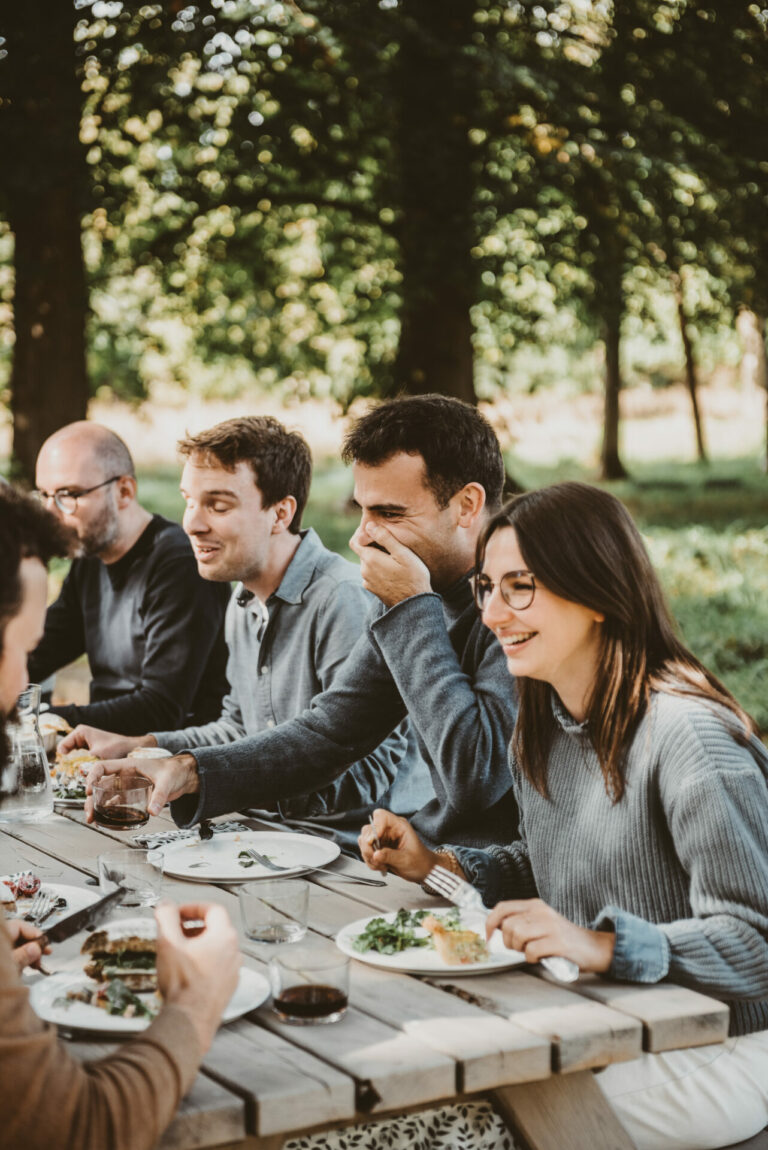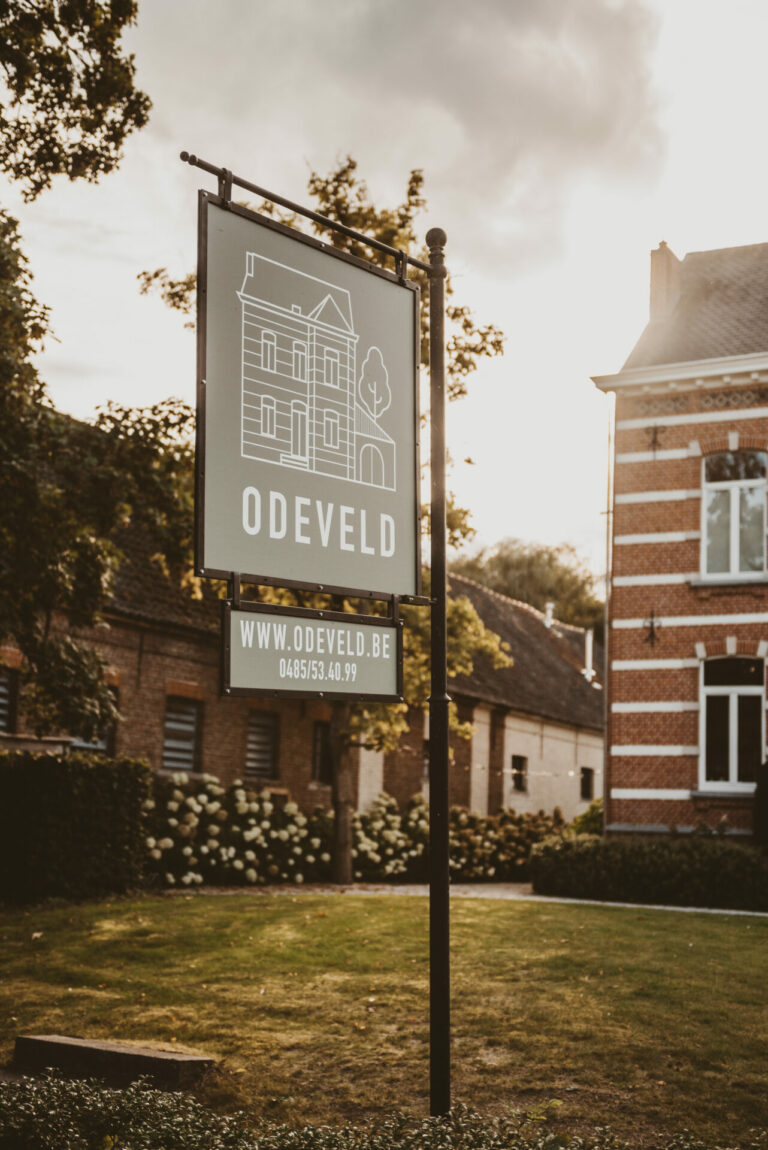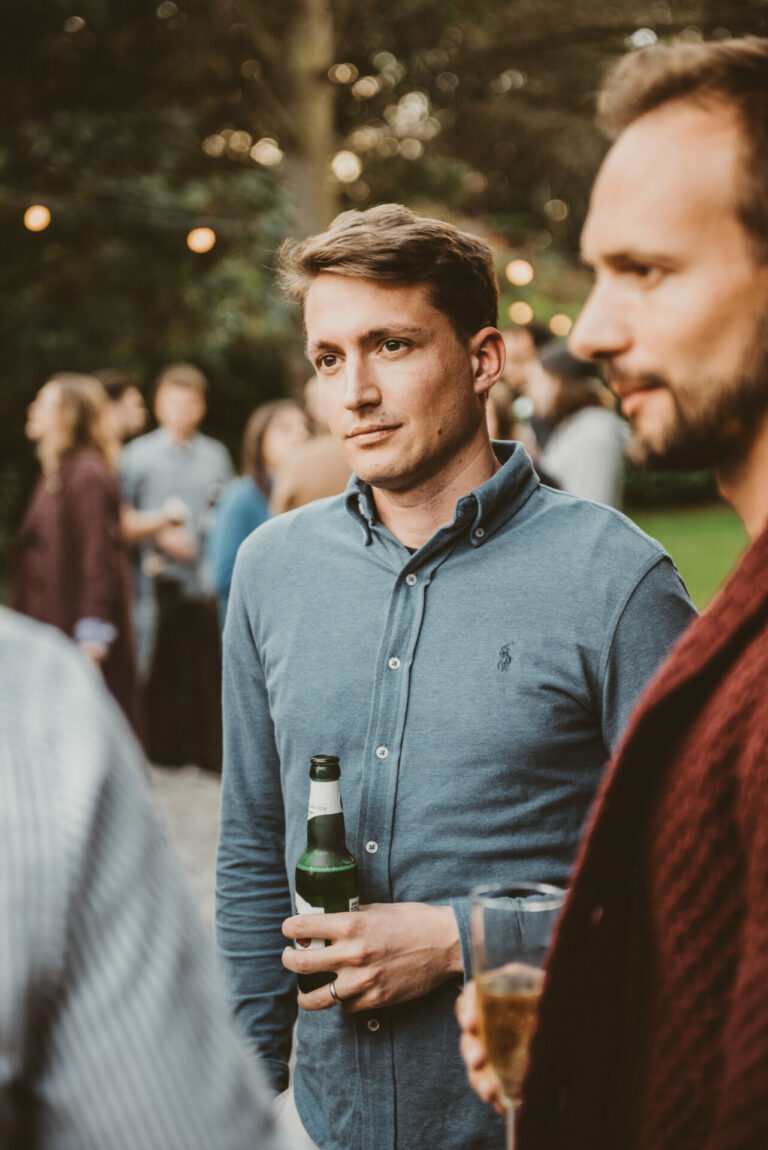 Plan jouw bedrijfsfeest bij Odeveld